These instructions are for hanging the Acrylic Mounted Print, Metal Mounted Print, and Metal Print which has a stainless steel mount for easy hanging. For instructions on how to hang Acrylic Print, please visit this page.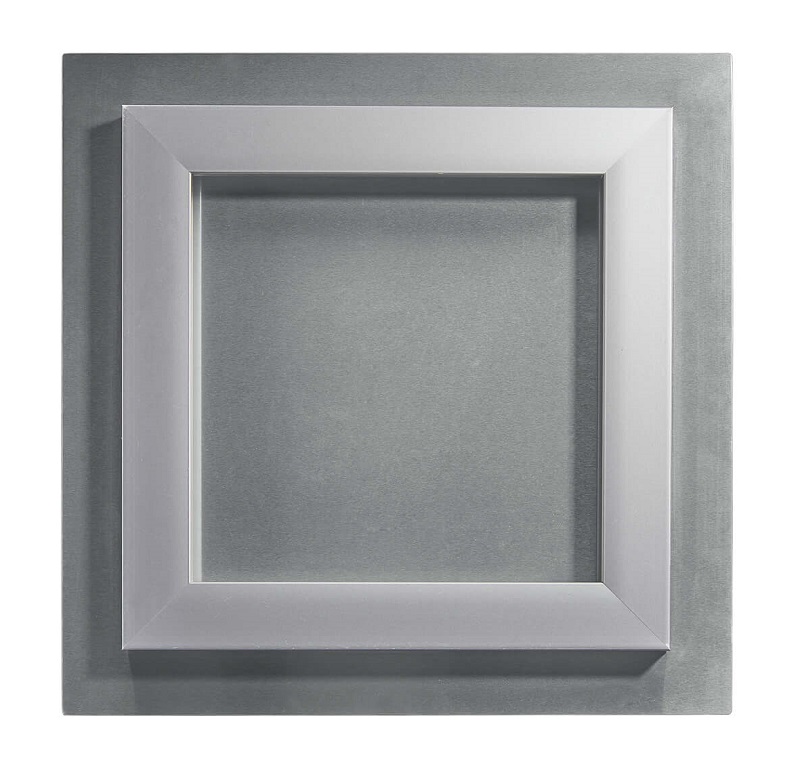 Tools you may need:
Drill
Phillips-head screw driver
Hammer
Pencil
Level or tape measure
Painters Tape
1. Hold your print against the wall in the place where you want to hang it. Use your level to check that it is level. (Alternatively you could use a tape measure to measure two equal distances from the floor to check the print is level). Mark the top edge of your print with your pencil or painters tape.
2. Measure the top edge of your print to the bottom of the stainless steel mount.
3. Measure the inside width of the stainless steel mount to determine the maximum distance allowed to set the nails apart.
4. Transfer the measurements to the wall to determine your nail placements.
5. Use your hammer and nail to set the nails in their marks.
6. Remove the pencil marks/painters tape.
7 Hang the print onto the nails and enjoy!