A 50% studio sample discount is available for customers who have one of the following Zno Designer subscriptions such as the Pro Plan, Premium Plan, Power Plan or the Fulfillment App Bundle. The studio sample discount is available for the Flush Mount Albums, Fine Art Albums, Album Sets and Print Sets.
You can design your own studio sample album with any cover type you would like.
The discount is valid for the products sized 8x8 or larger (square), 8x11 or larger (landscape), and 11x8 or larger (portrait).
Once the order is complete, please enter the coupon code 'STUDIOSAMPLE' at checkout to apply the discount.
All custom studio sample products will be watermarked with 'Studio Sample - Not for Resale.' See examples below: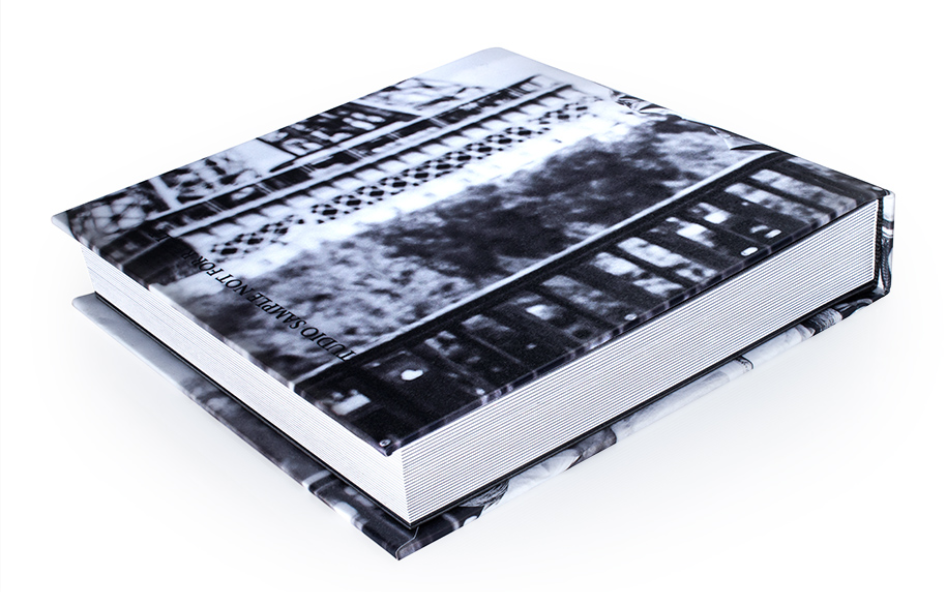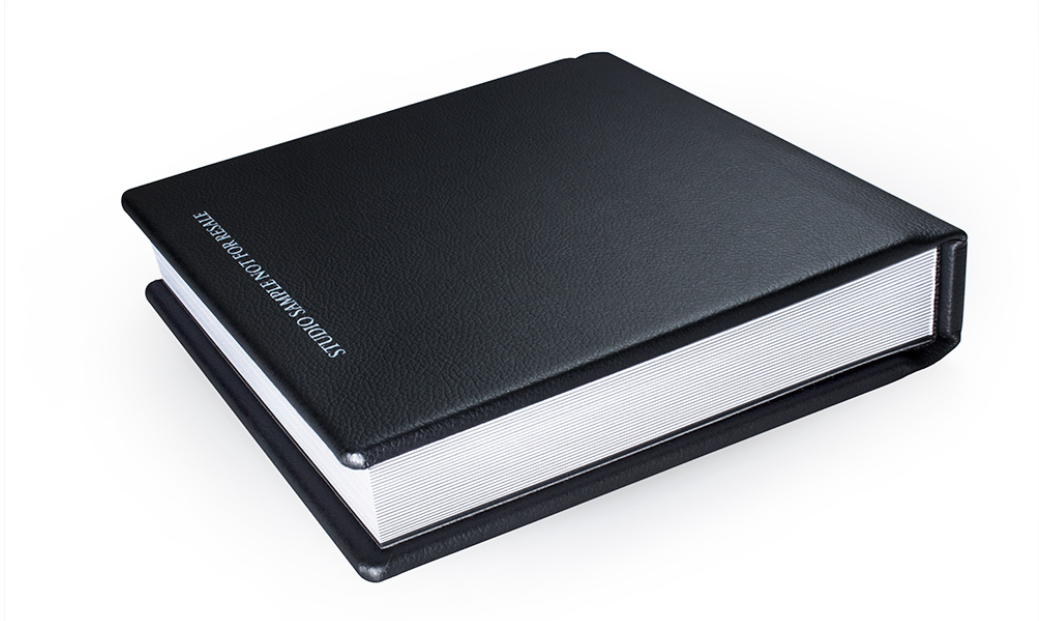 This discount will NOT be honored retroactively once the order is submitted. This discount cannot be combined with other discounts or coupon codes.
There is no limit to the number of studio sample products you can order.
This offer is NOT applicable for the Press Photo Books, Layflat Photo Books, nor Parents Albums or any other products.
Pre-made 8x8 Flush Mount Album sample books come in a variety of covers and are available to all our customers.
For more information, please visit our Samples page.