Texture is an optional physical embellishment that we add to loose photographic prints (Up to a 24x36) or a paper cover, hard cover album cover prints (If you order a cover with texture, the inside pages will not be textured.).
Texture adds raised or depressed details to change the look of your print. We offer texture in the following styles: matte, pebble, silk or linen.
See examples below:
Pebble Texture: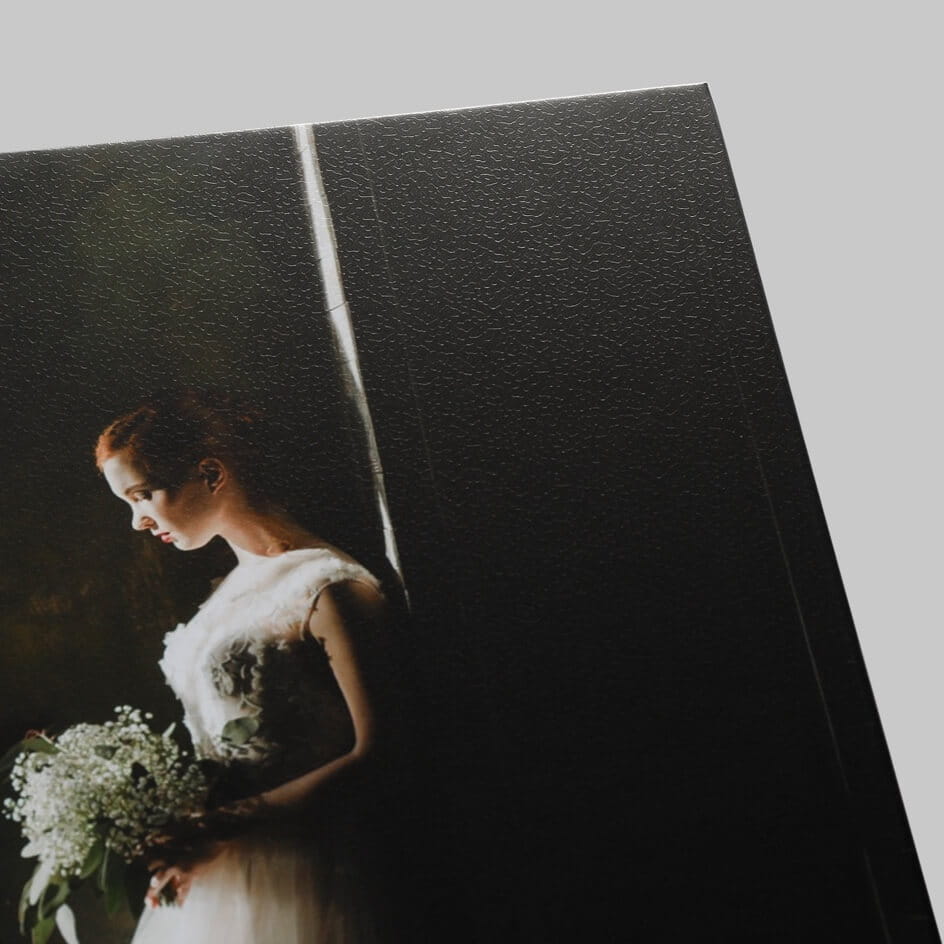 Matte Texture: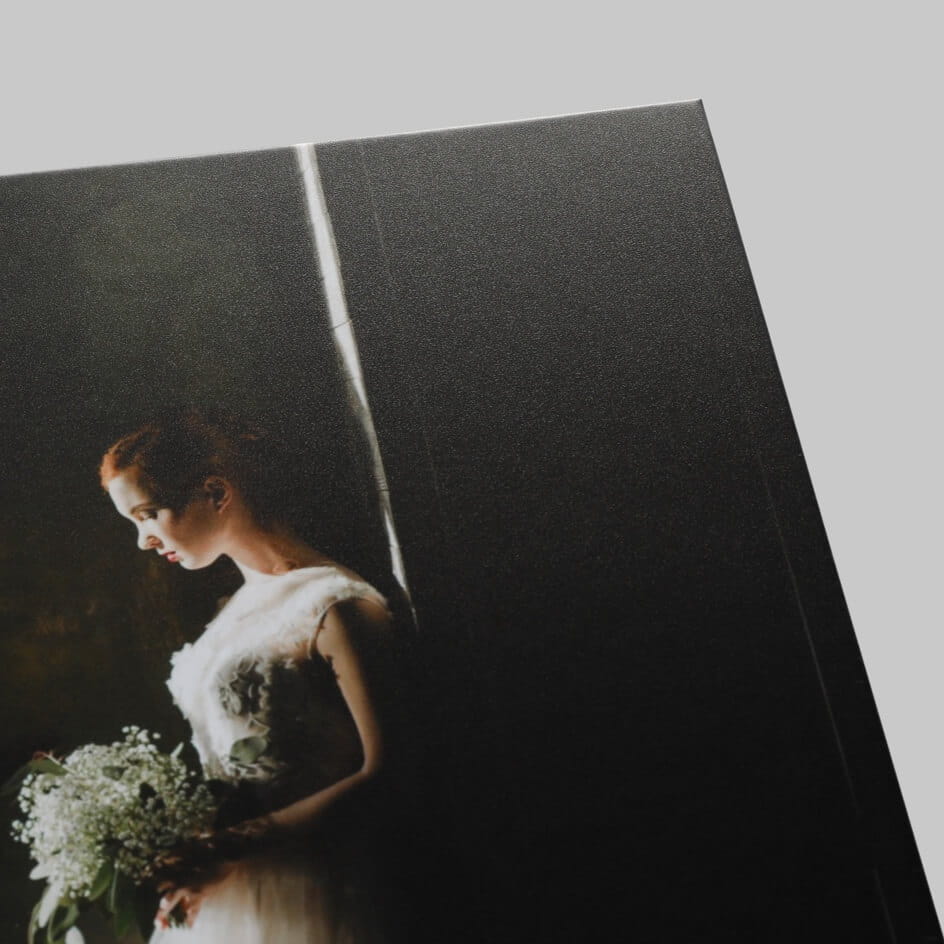 Silk Texture: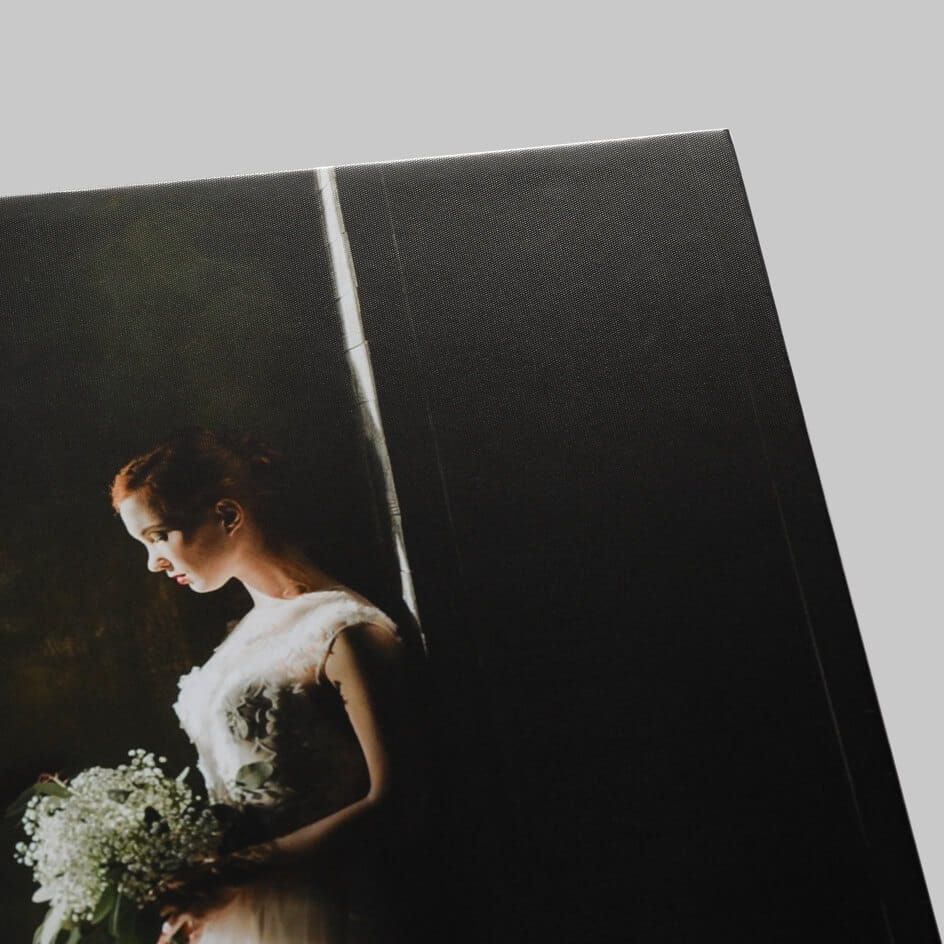 Linen Texture: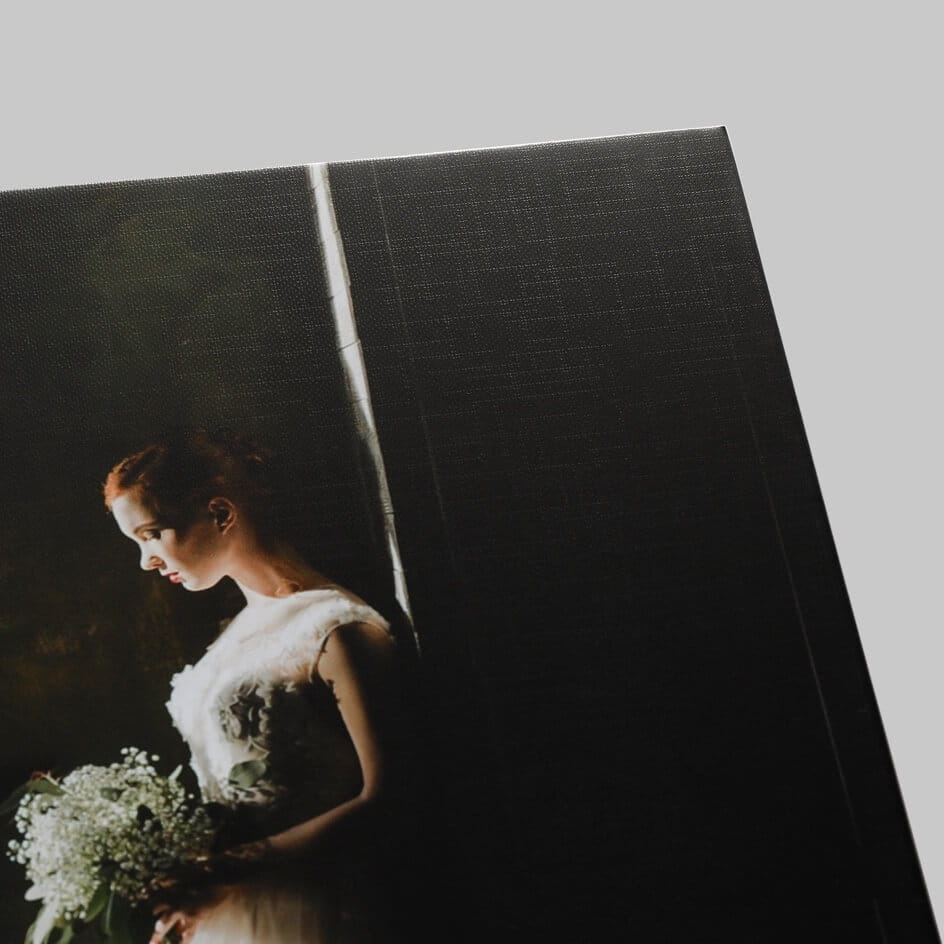 To see close ups of the texture, please click this link and scroll down.
To add texture to your order, please click "Options" at the top right hand side of the screen when you are building your order. If you do not see "Texture" listed, that option is not available for that particular product.
For more information, please email support@zno.com.